Mrk2 Security - Business Security - Alarms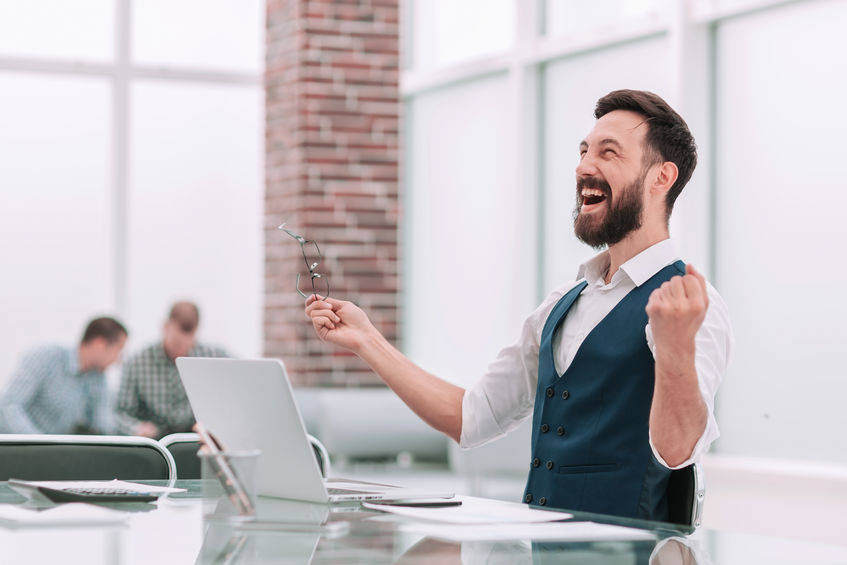 Work with a Clear Mind
Alarms for Businesses
Security for your workplace
Scaleable solutions for all sizes of business
Remote monitoring
Call forwarding
Wireless or wired systems
Insurance approved installation
Maintenance contracts and emergency callouts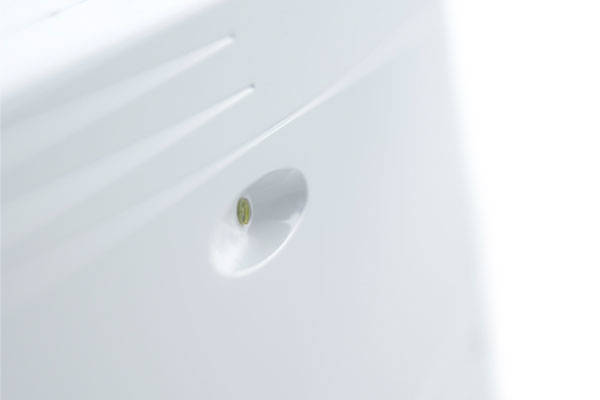 The Robust Control Panels are Easy to Use and Reliable
Alarm Control Panel
Complete range of commercial grade, expandable, control panels
Access Control integration compatibility with leading access control & CCTV systems
Integration with managed alarm-signaling providers
Common programming platform and peripheral devices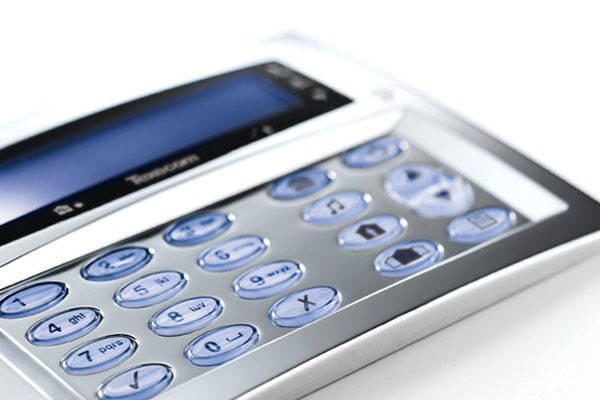 Control Your Alarm via a Keypad
Alarm Control Keypads
Easy to read blue-backlight LCD keypads
High performance LCD and LED keypads
Easy to use Veritas Keypads
Intuitive operation
Ergonomic design
Touchtone backlit keys on some models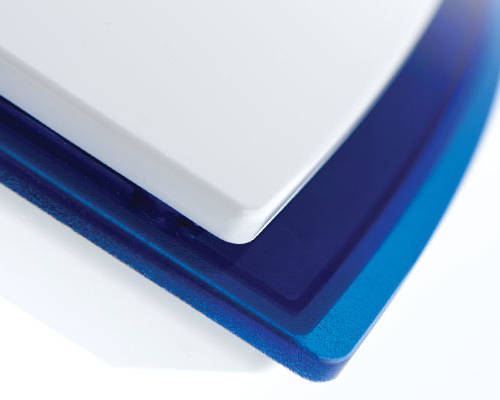 External Sounders Make Great Deterrents
Alarm External Sounder
igh output audible and visual alarm signaling
EN Grade 3 level diagnostics and fault monitoring
Availeble in a variety of shapes
Options to ensure the optimum combination of performance and value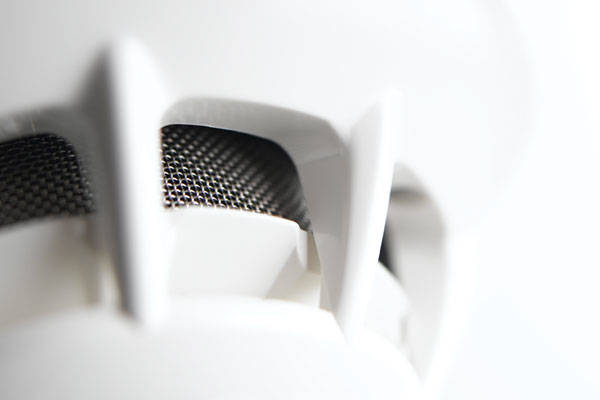 Integrate Your Fire Alarm and Intruder Alarms
Fire Detectors
EN54-7 or en54-5 Compliant
12V/4-wire Operation With Alarm Relay: 4W
Conventional Fire 10V-30V Operation
Microprocessor Technology
Alarm Situation Test Button
Choose the sensor technology to suit your application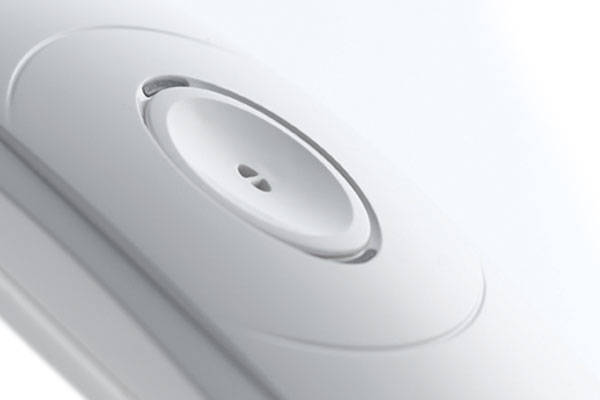 Protect External & Internal Perimeters
Perimiter Detectors
Contemporary styling
The most advanced detection performance
Compact Series features miniature, discreet styling
Selection of sensing technologies
Exceptional reliability performance
Over 10 million installations in over 85 countries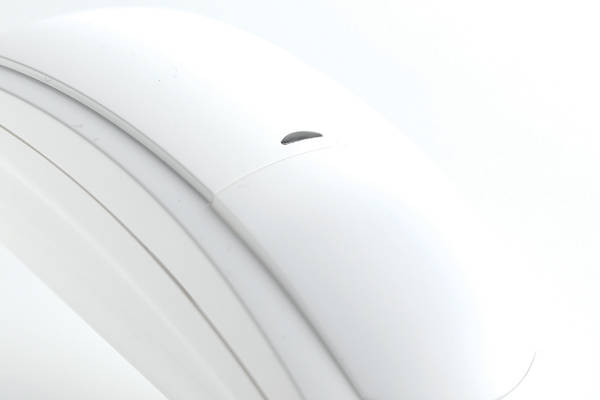 Sensitive Motion Detectors Sense the Presence of Intruders
Alarm Motion Sensors
Premier SeriesPremier Series
Premier Perimeter Detectors
Wide range of intelligent perimeter detection devices
Acoustic and vibration detection options
Optional pre-entry detection
Cost-effective vibration detector option
Class-leading performance and false alarm immunity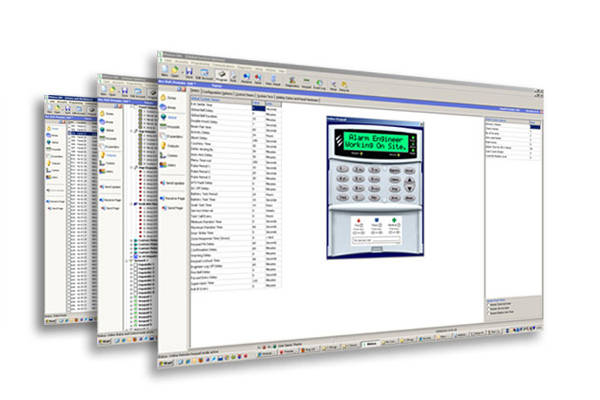 Monitor & Reset Your Alarm Remotely
Software Peripherals
Wide range of software options
Remote or local download
Control from computer or mobile device
Load calculator software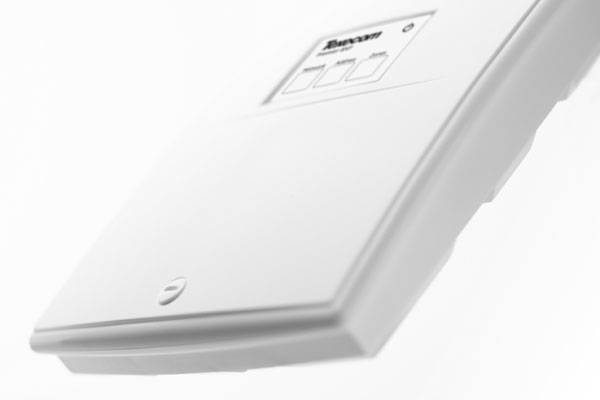 As Your Premises Expand, Your Alarm can Expand in Step
System Expanders
Flexibility and increased system options
Wired and wireless options
Commercial-grade security systems
Demanding installations
Custom system integration is a requirement
Compatible with Premier Elite & Premier control panels (Check for model range)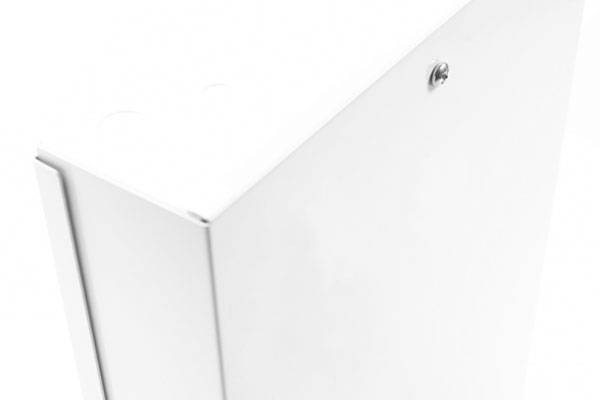 The Weakest Link in a System can be the Electricity Supply
Alarm UPS
Energy efficient switch mode power supplies
Universal voltage input for use around the world
Available as stand-alone or with integrated zone expansion
high quality, reliable units
suitable for commercial and industrial use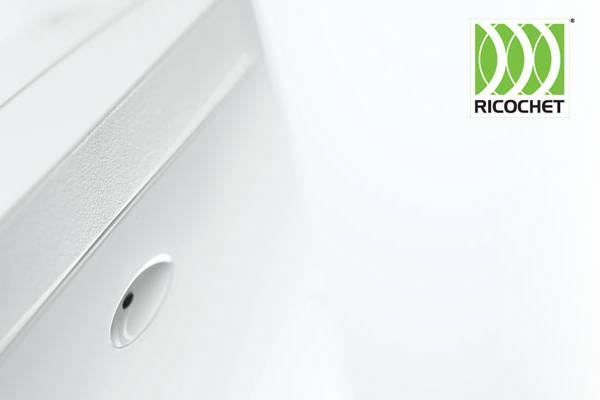 Control Your Wireless Alarm from the Most Convenient Location
Wireless Control Panel
Expandable systems can grow with your needs
Compatible SmartCom communicator option
Extensive range of digital services available
External Expansion Kit
Smoke Kit
Safety Kit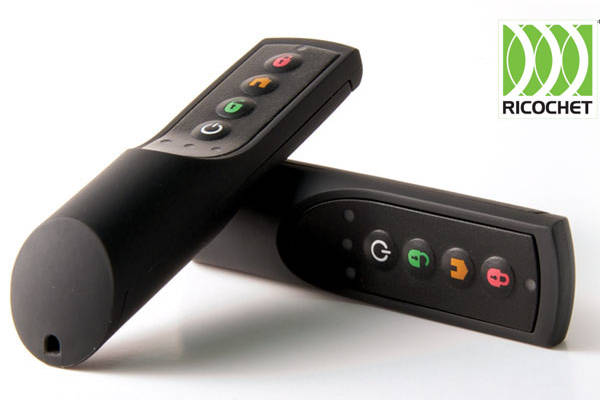 Expand Your Alarm with a Wide Range of Peripherals
Wireless Peripherals
Control hundreds of wireless devices
Each device acts as a repeater
Remote diagnostics in real time
Premier Wireless Peripherals
Simple to setup, quick to install
Automatically creates mesh network
Sophisticated signal encryption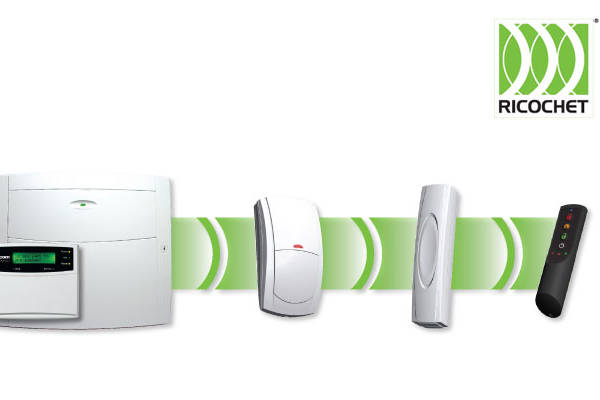 Security from Small Homes to Big Businesses
Alarm Wireless System
Expandable systems can grow with your needs
Compatible SmartCom communicator option
Extensive range of digital services available
External Expansion Kit
Smoke Kit
Safety Kit


Whether you are responsible for a multi-site corporation with thousands of employees, a working mum juggling a business with family or one man and his dog working out of a shed, or even any point in between, a break in at work can have disastrous consequences for your business. A quite shocking number of businesses lose so much through theft or damage that they are unable to continue trading.

A comprehensive alarm system goes a long way towards deterring would be intruders. Let's face it, if someone is absolutely determined to rob you, they probably will somehow, but in so many cases, theft is opportunist and all it would have taken to move the criminals on to the next likely site is an obvious threat of being caught or prevented from entering.

This is where alarms come in as highly visible deterrents. With a huge choice of systems and how they operate, there is a combination of sensors, recording devices, sounders, and silent warnings that offers just the right level of protection for the building and business in question.

As proudly independent alarm system installers with many years experience and extensive trade contacts, you can be sure that any advice or recommendation offered by Mrk2 Security will be based purely on your security needs and business situation.

There's a simple quote request link from this page, or if you prefer to talk over your needs with a real human being, simply call us on the number shown, or click in the header of any page to send an email and get a call back.