Mrk2 Security - Home Security - CCTV Systems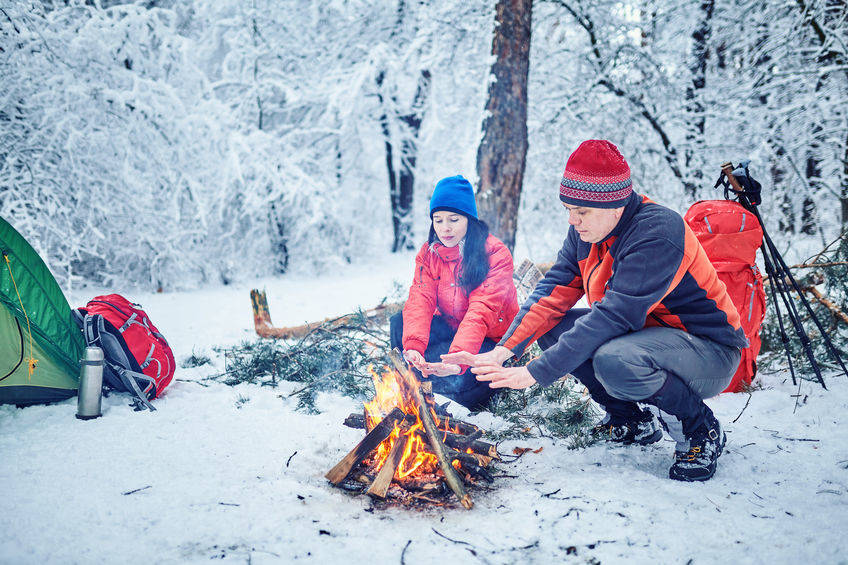 Keep an Eye on Your Home - Wherever You Are
Home CCTV Security
Highly effective deterrent
Wide choice of cameras for indoor or outdoor use
Affordable multiplexers for domestic use
Recording media choices to suite your storage needs
Sound advice
Recognised, qualified installer
.
Arrange a survey & quote

Burglary is an ever-present threat wherever you live. Despite the overall number of burglaries continuing to fall, there were still some 400,000 incidents last year. Thefts from garages and outbuildings are becoming more popular as these buildings are somewhat more difficult to secure than a solidly built house.

Whatever you wish to protect, the sight of a well sited security camera may just be enough to discourage a potential burglar, sending them on their way to seek easier pickings elsewhere.

Modern cameras give excellent picture quality and are highly sensitive so can be used in low light situations too. With a suitable control system and recording device, your system can capture evidence quality images, so even if a burglar does manage to gain entry, these could help greatly in identifying the person in question.

As a long-established, independent installer, we work with you so that you know your system will be integrated using the best components for the job in hand. Whether you choose a wired or wireless system, you can count on Mrk2 Security for sound advice and efficient, cost-effective installation and maintenance.

Also, there is a degree of responsibility that goes along with the use of CCTV security systems, from data protection and privacy legislation. Our experienced team can advise on the best way to avoid collateral imaging, how long you should keep recorded material and your other legal obligations. After all, you are installing a system to keep out lawbreakers, so you don't want to become one…

Just give us a call on the number shown or click in the header of any page to send us an email to let us know how we can help you keep your home and family secure.