Mrk2 Security - Home Security - Alarms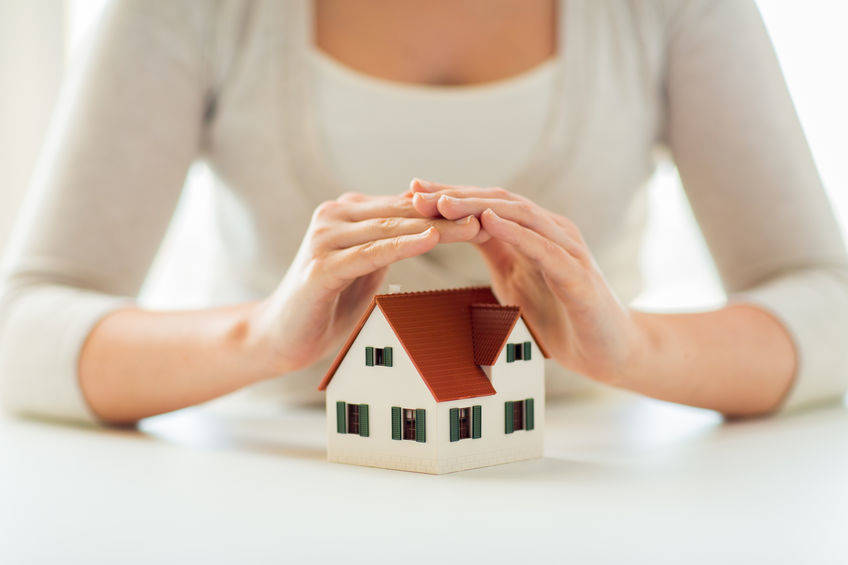 Choose the one that is right for you
Home Alarm Systems
Keep your home safe with an approved alarm system
Wired Systems
Wireless systems
Remote monitoring options
Regular maintenance programmes
Takeovers of existing systems
.
Arrange a survey & quote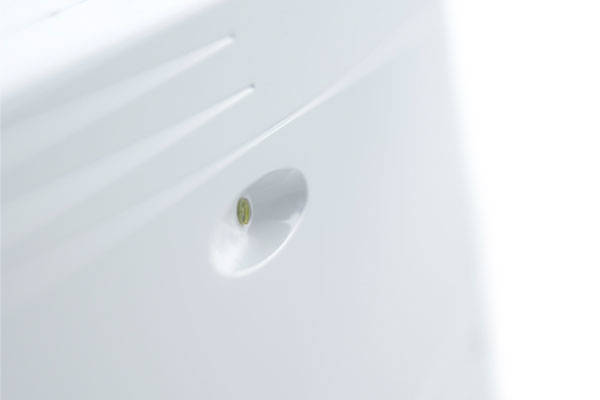 The Robust Control Panels are Easy to Use and Reliable
Alarm Control Panel
Best selling control panels, ideal for residential and light commercial use
Winning combination of simplicity & reliability
Intuitive user interface, ergonomic design
Innovative design features like home automation
Veritas solutions protect millions of people
.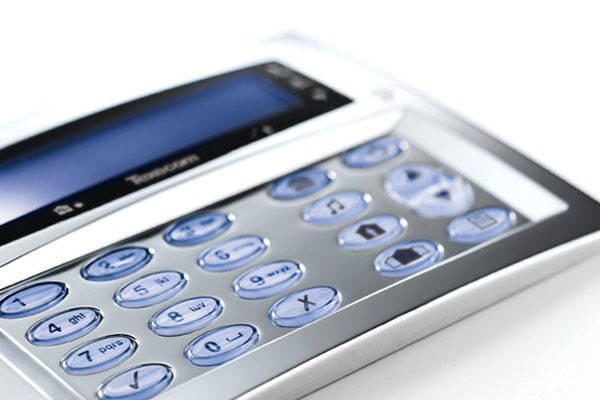 Control Your Alarm via a Keypad
Alarm Control Keypads
Easy to read blue-backlight LCD keypads
High performance LCD and LED keypads
Easy to use Veritas Keypads
Intuitive operation
Ergonomic design
Touchtone backlit keys on some models
.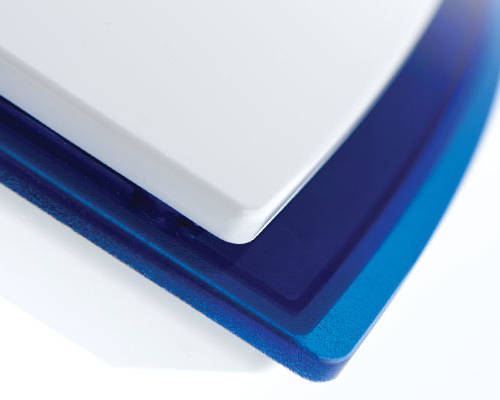 External Sounders Make Great Deterrents
Alarm External Sounder
igh output audible and visual alarm signaling
EN Grade 3 level diagnostics and fault monitoring
Availeble in a variety of shapes
Options to ensure the optimum combination of performance and value
.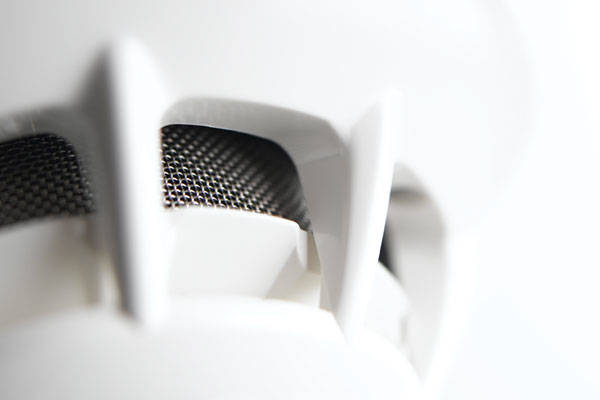 Integrate Your Fire Alarm and Intruder Alarms
Fire Detectors
EN54-7 or en54-5 Compliant
12V/4-wire Operation With Alarm Relay: 4W
Conventional Fire 10V-30V Operation
Microprocessor Technology
Alarm Situation Test Button
Choose the sensor technology to suit your application
.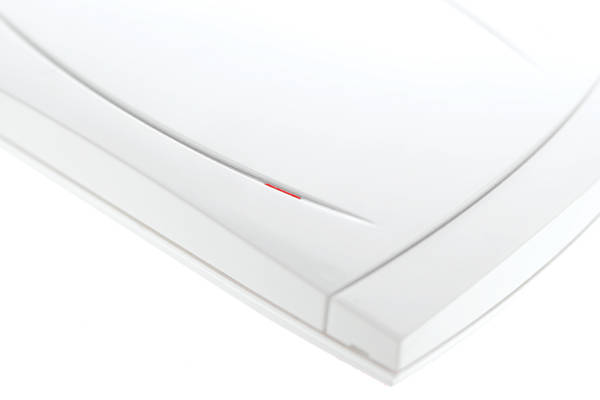 Peace of Mind Wherever You Are, Whatever You'r Doing
Alarm Home Automation
Control your security directly from your compatible smartphone or tablet device
Control the operation of your security system
Receive notifications of system events
Monitor cameras or activity from anywhere in the world
Future proofed system updates programme
.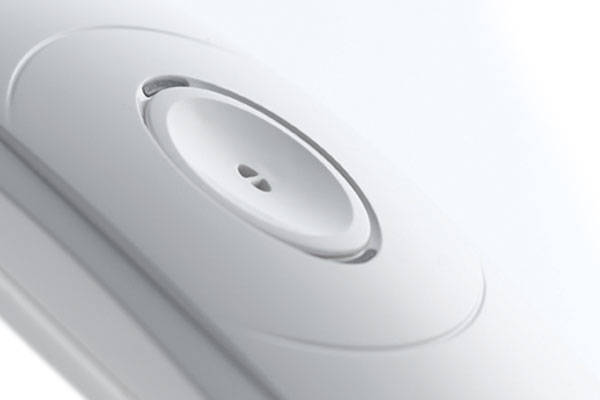 Protect External & Internal Perimeters
Perimiter Detectors
Contemporary styling
The most advanced detection performance
Compact Series features miniature, discreet styling
Selection of sensing technologies
Exceptional reliability performance
Over 10 million installations in over 85 countries
.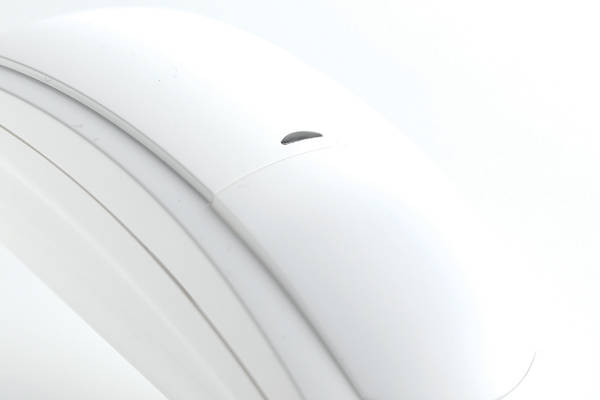 Sensitive Motion Detectors Sense the Presence of Intruders
Alarm Motion Sensors
Premier SeriesPremier Series
Premier Perimeter Detectors
Wide range of intelligent perimeter detection devices
Acoustic and vibration detection options
Optional pre-entry detection
Cost-effective vibration detector option
Class-leading performance and false alarm immunity
.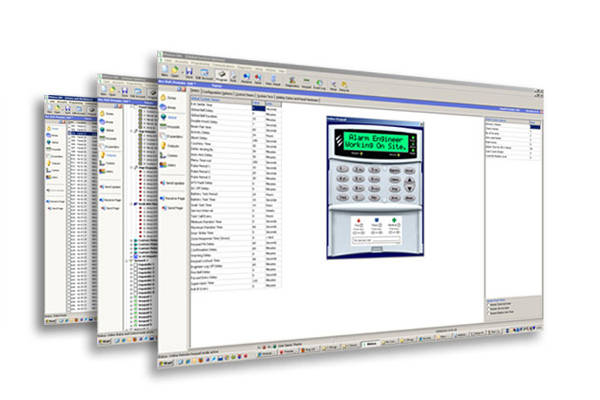 With Our Software Options, You can Monitor & Reset Your Alarm Remotely
Software Peripherals
Wide range of software options
Remote or local download
Control from computer or mobile device
Load calculator software
.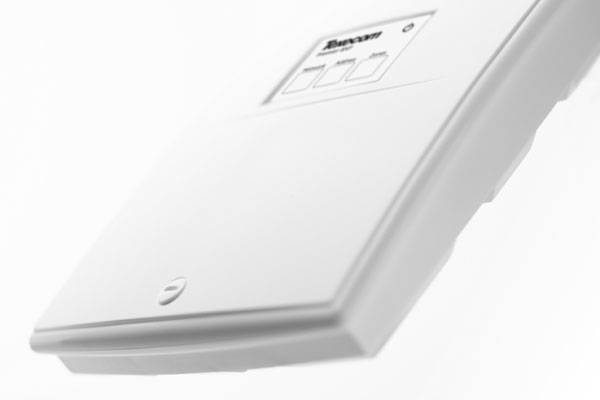 As Your Premises Expand, Your Alarm can Expand in Step
System Expanders
Flexibility and increased system options
Wired and wireless options
Commercial-grade security systems
Demanding installations
Custom system integration is a requirement
Compatible with Premier Elite & Premier control panels (Check for model range)
.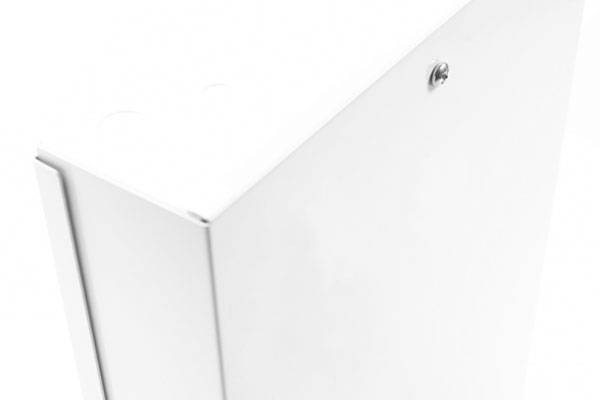 The Weakest Link in a System can be the Electricity Supply
Alarm UPS
Energy efficient switch mode power supplies
Universal voltage input for use around the world
Available as stand-alone or with integrated zone expansion
high quality, reliable units
suitable for commercial and industrial use.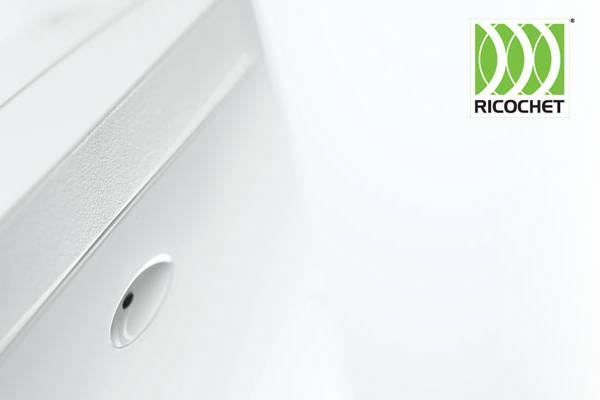 Control Your Wireless Alarm from the Most Convenient Location
Wireless Control Panel
Expandable systems can grow with your needs
Compatible SmartCom communicator option
Extensive range of digital services available
External Expansion Kit
Smoke Kit
Safety Kit
.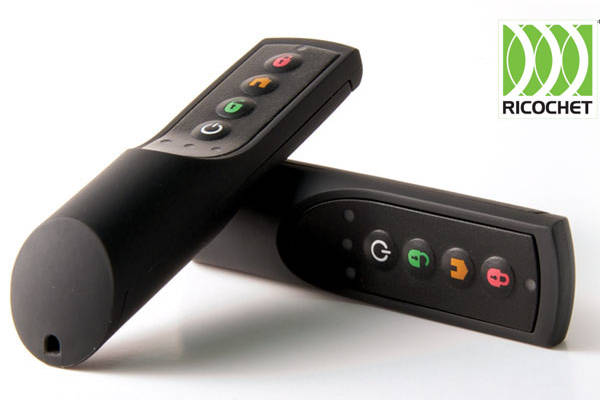 Expand Your Alarm with a Wide Range of Peripherals
Wireless Peripherals
Each device acts as a repeater
Remote diagnostics in real time
Premier Wireless Peripherals
Commercial grade wireless signalling for residential applications.


Simple to setup, quick to install
Automatically creates mesh network
Sophisticated signal encryption
.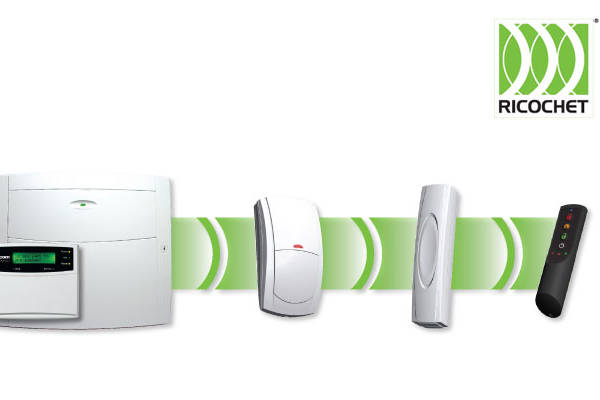 Security from Small Homes to Big Businesses
Alarm Wireless System
Expandable systems can grow with your needs
Compatible SmartCom communicator option
Extensive range of digital services available
External Expansion Kit
Smoke Kit
Safety Kit
.


There has never been a better time to upgrade your home or domestic alarm system. Recent technological advances have made it easier and more convenient than ever to secure your property. Whether you choose a wired or wireless alarm solution, there are plenty of options to allow you to specify exactly the security cover you need throughout your house.

With systems now compatible with your mobile phone, you can control every aspect of home security and comfort from your smart phone. Alarms can be set up with loud sirens as a highly effective deterrent to criminals, or set up for "silent" operation where they notify the control centre without disturbing the criminal, increasing the likelihood of arrest
Best of all, when you call Mrk2 Security, you will be speaking to a highly experienced qualified alarm engineer, independent of all manufacturers, so you know you will be getting truly impartial advice on what to include in your system, based solely on their assessment of your security needs.

Call us on the number shown or click in the header of any page to send an email.